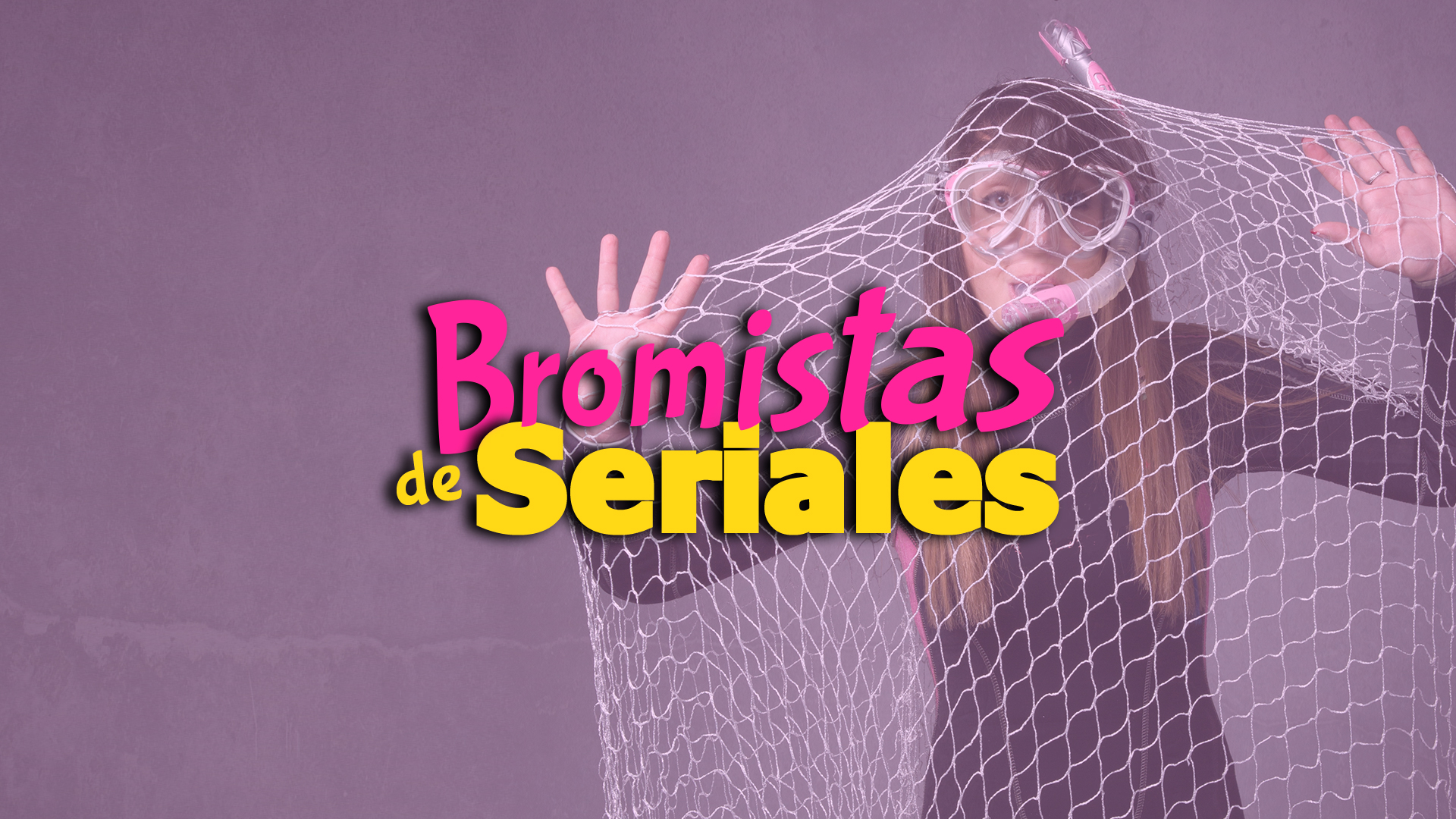 19:10 Bromistas Seriales
Humor y diversión con las mejores bromas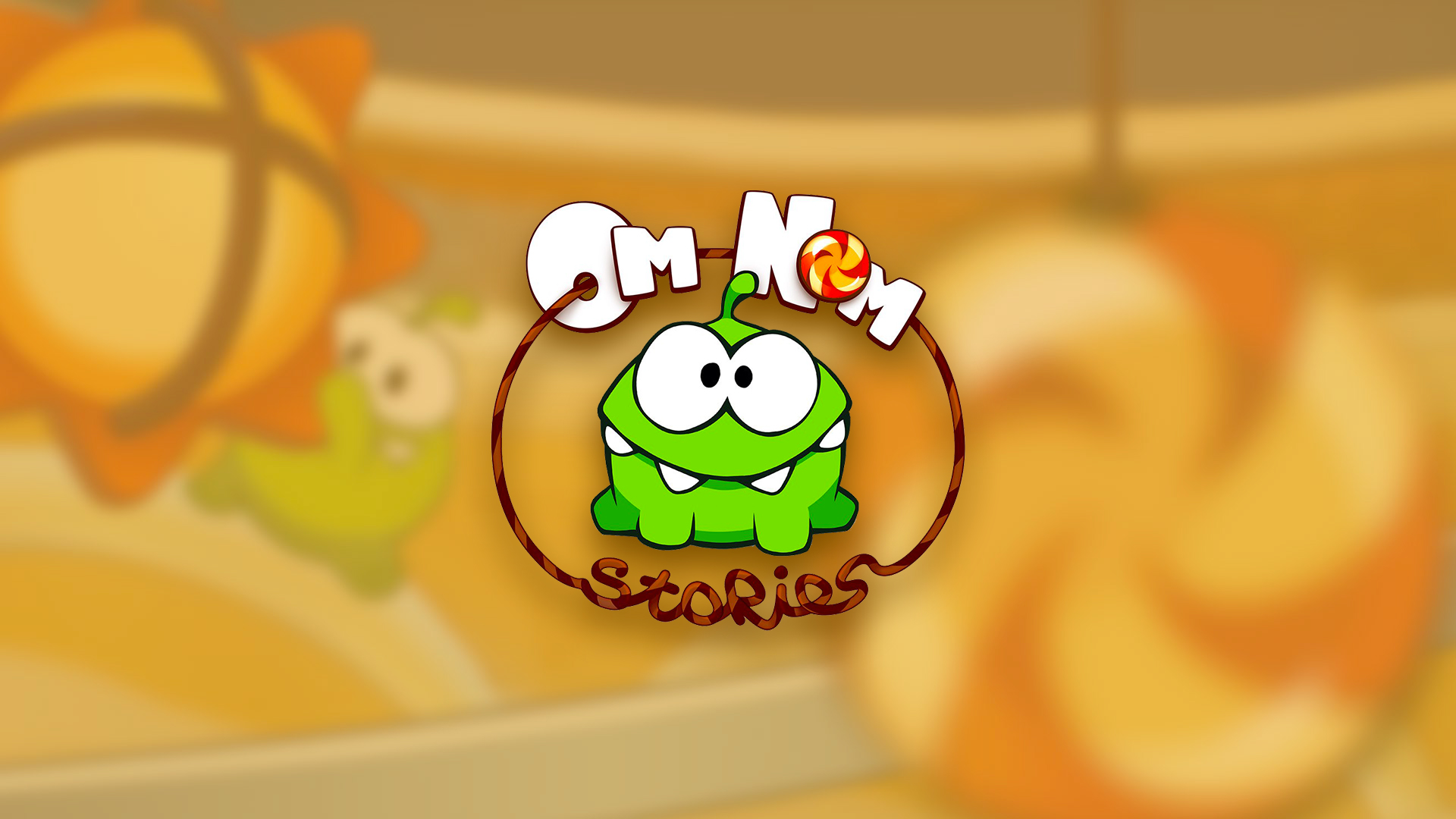 20:59 Om Nom Stories
"Om Nom Stories" gira alrededor de la vida fuera de control de Om Nom.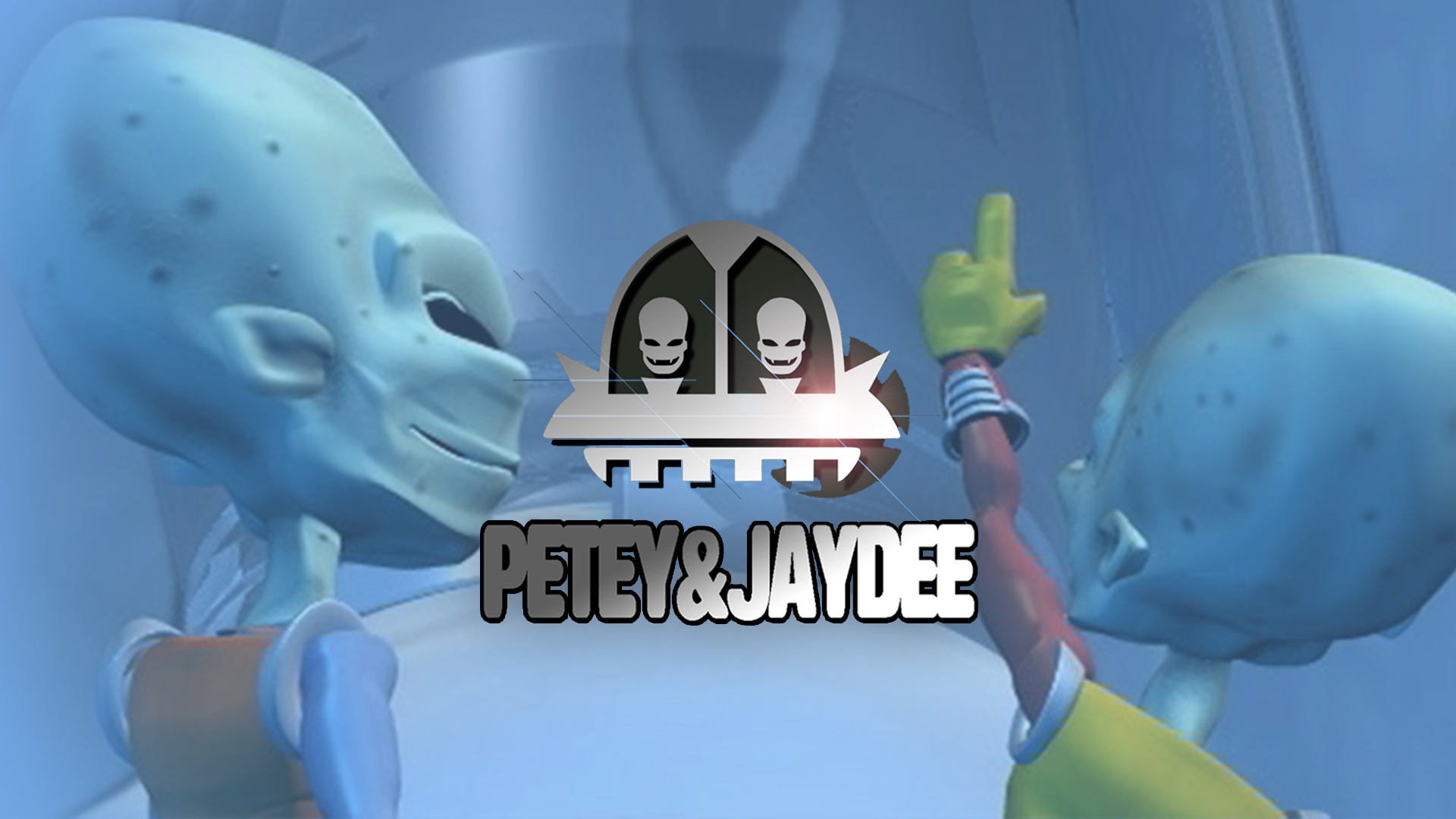 21:10 Petey & Jaydee
This series follows the mis-adventures of two miniature alien "companions" (Petey and Jaydee) who take pleasure in exploring the homes (and the appliances within) of Earth's current inhabitants. Although each show begins innocently enough, it always ends with Jaydee murdering Petey through devious traps.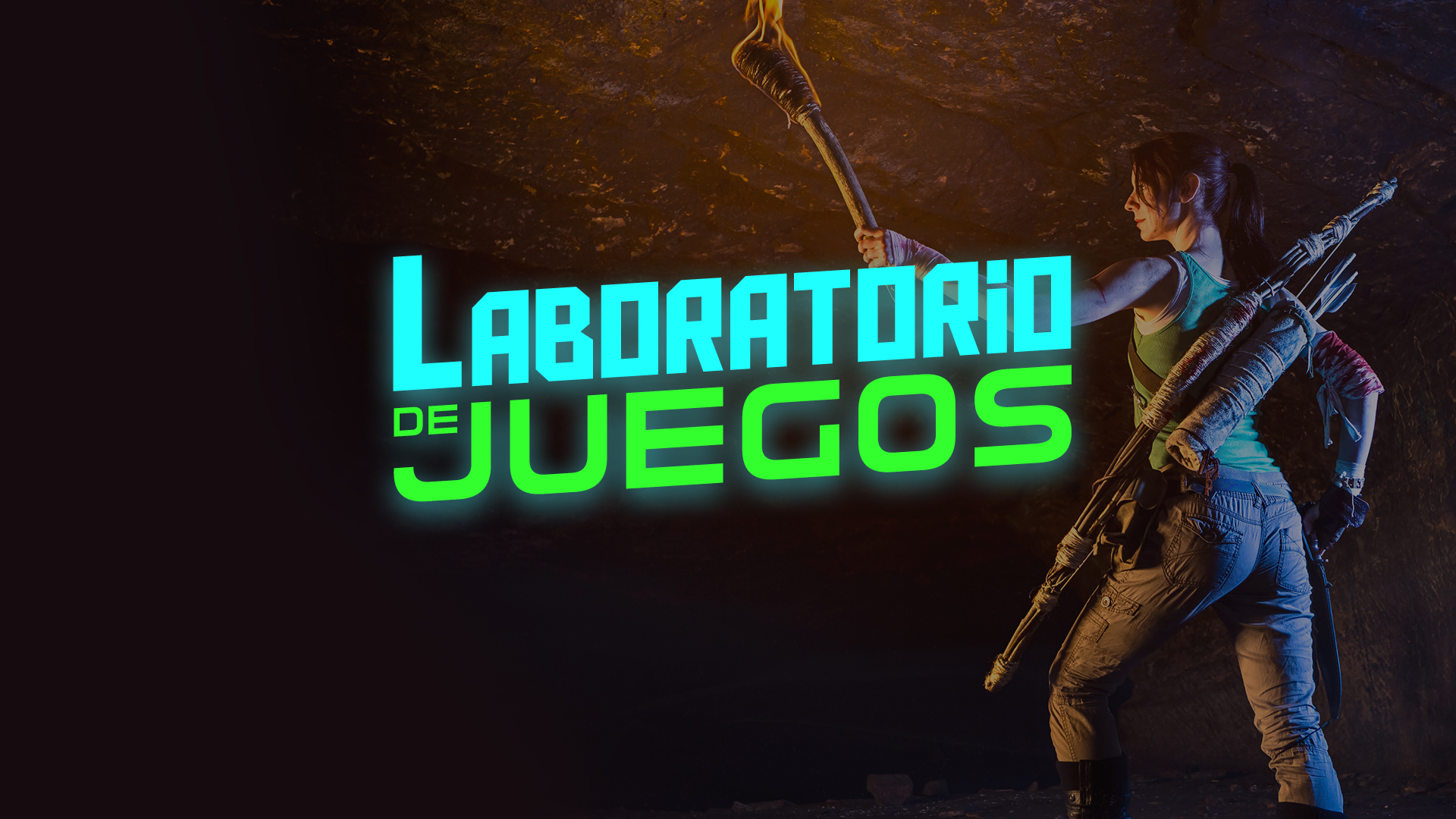 21:22 Laboratorio de Juegos
Descubre los mejores videojuegos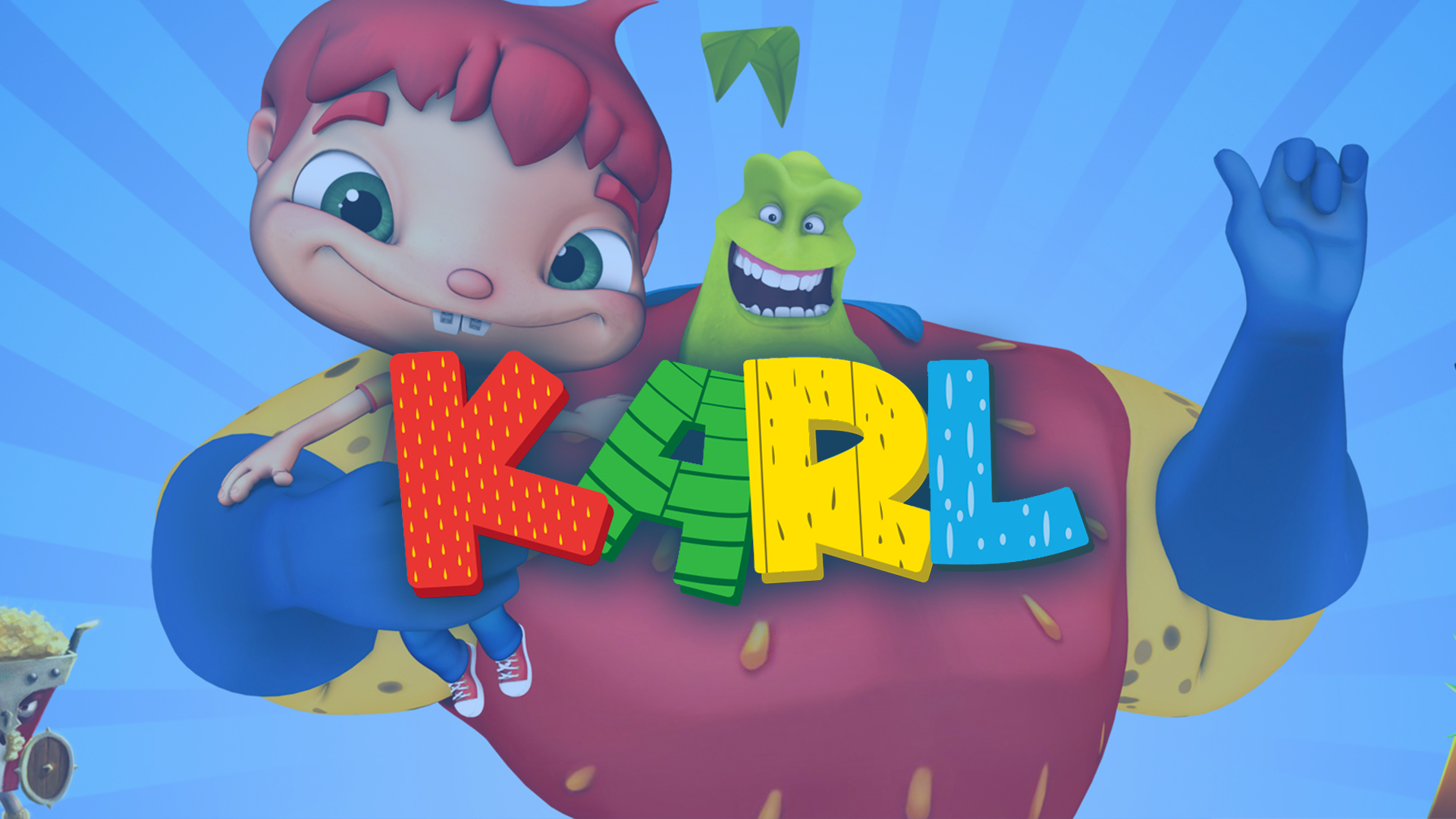 22:59 Karl
Little JONNY loves eating junk food from time to time. Lucky him having a healthy hero inside his mind called KARL - a powerful (and clumsy) hero made of fruits. His mission is to help JONNY staying away from daily junk food temptations, represented by cool gruesome junk food monsters.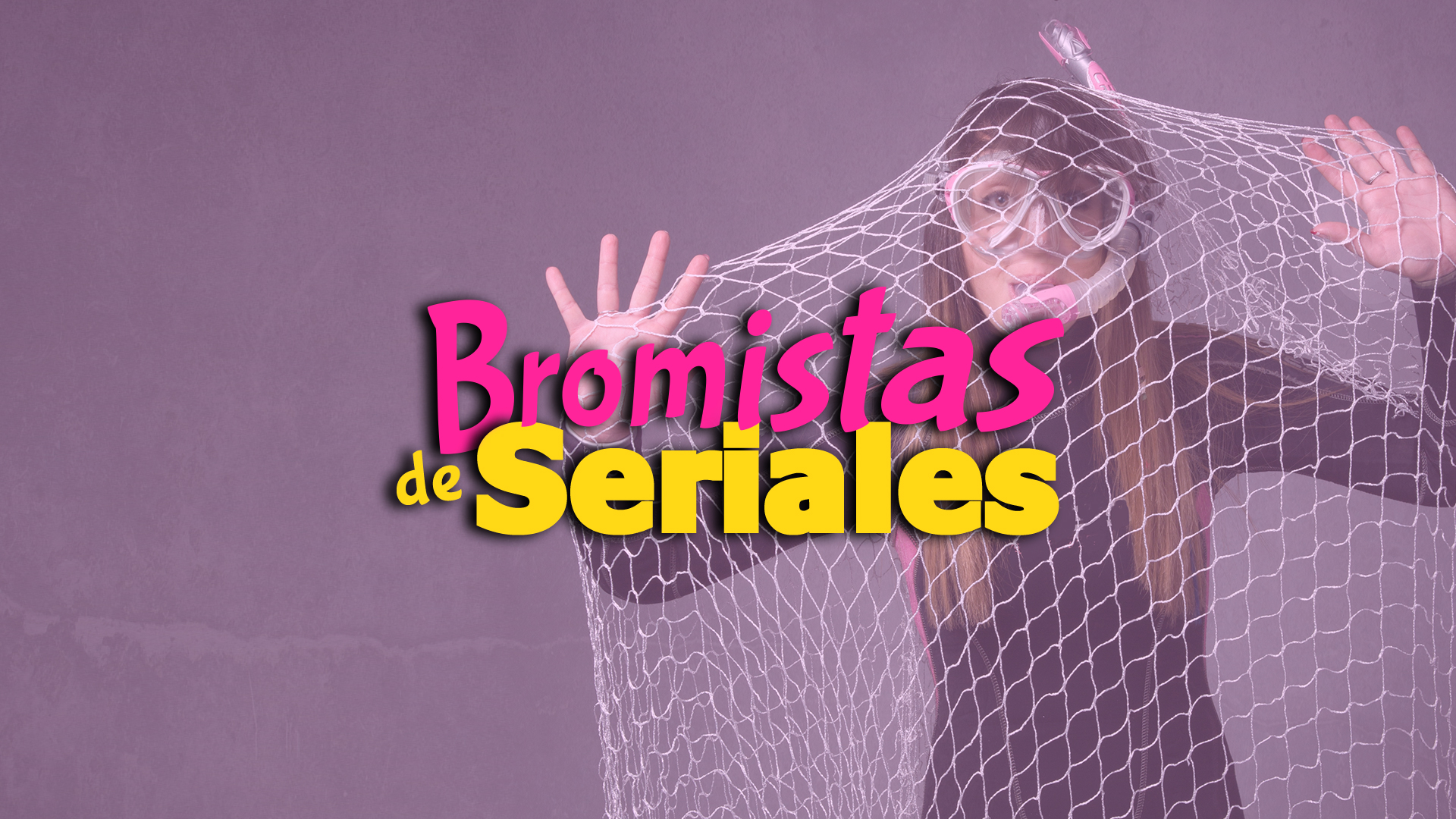 23:22 Bromistas Seriales
Humor y diversión con las mejores bromas