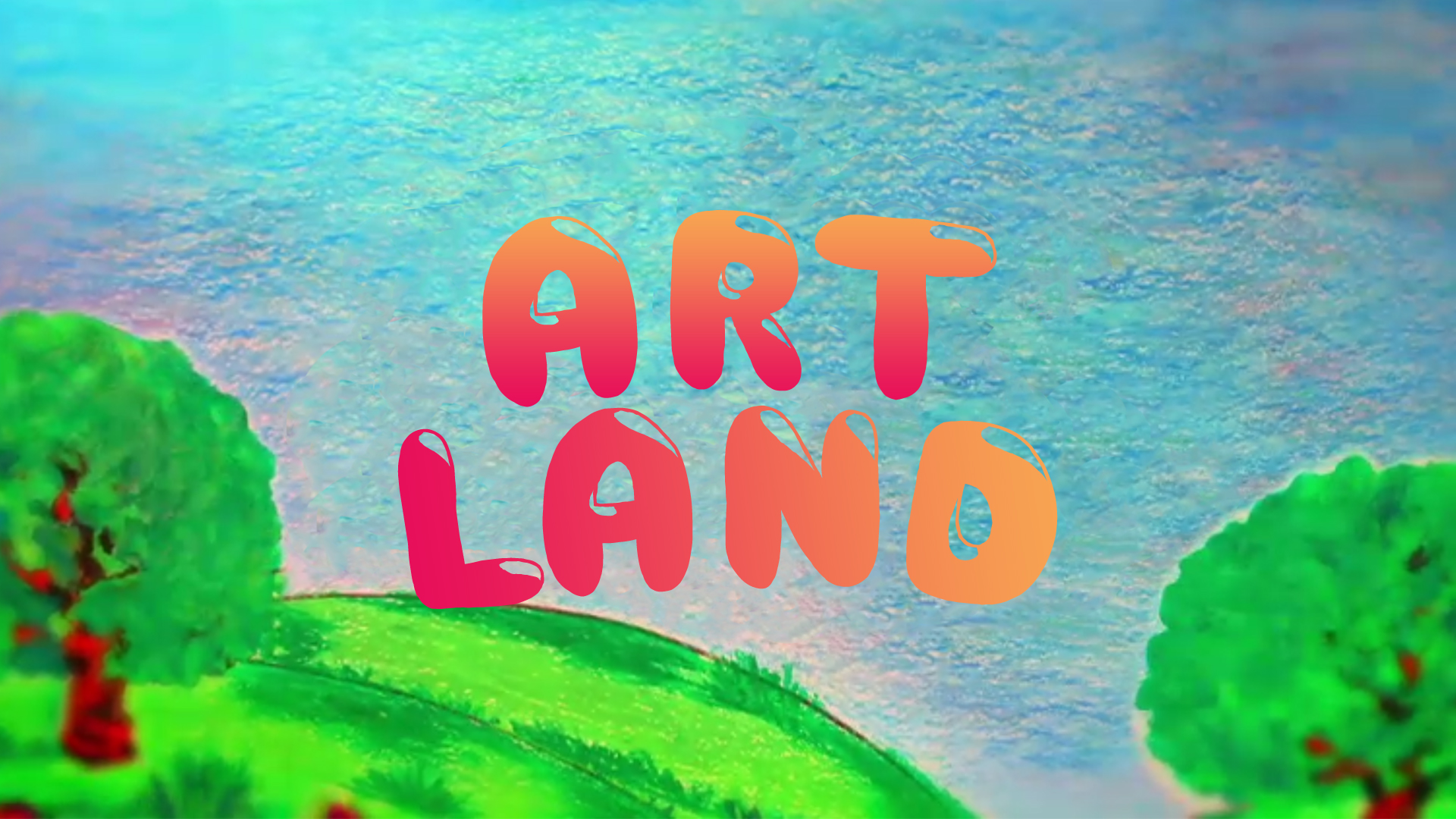 12:00 Art Land
Art Land is the program that helps to supply Basic English vocabulary and contribute to developing creativity and fine motor skills.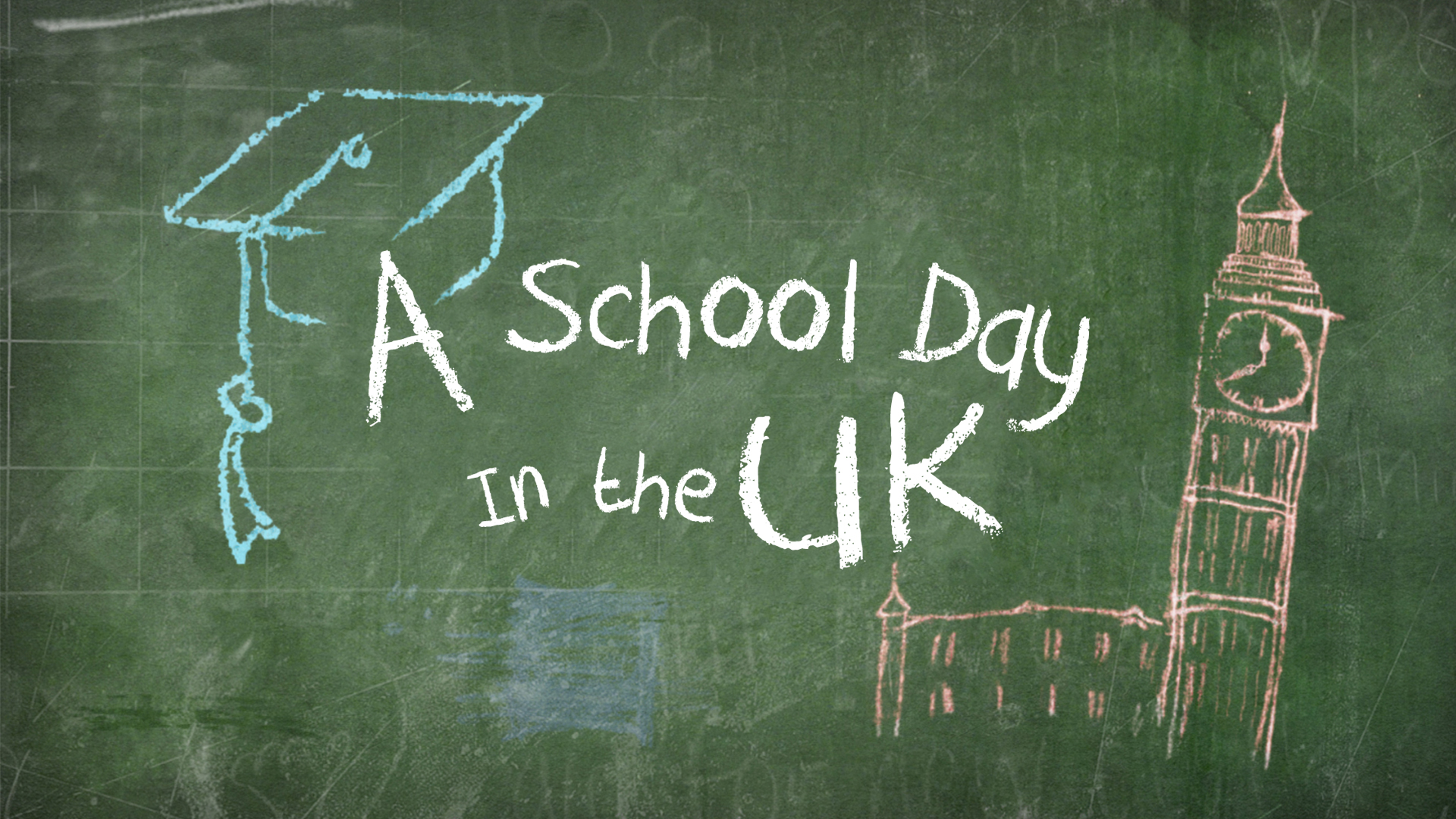 12:12 A School Day In The UK
Sit in on a regular classroom lesson in a British school. Enjoy interesting comments and explanations from one of the students.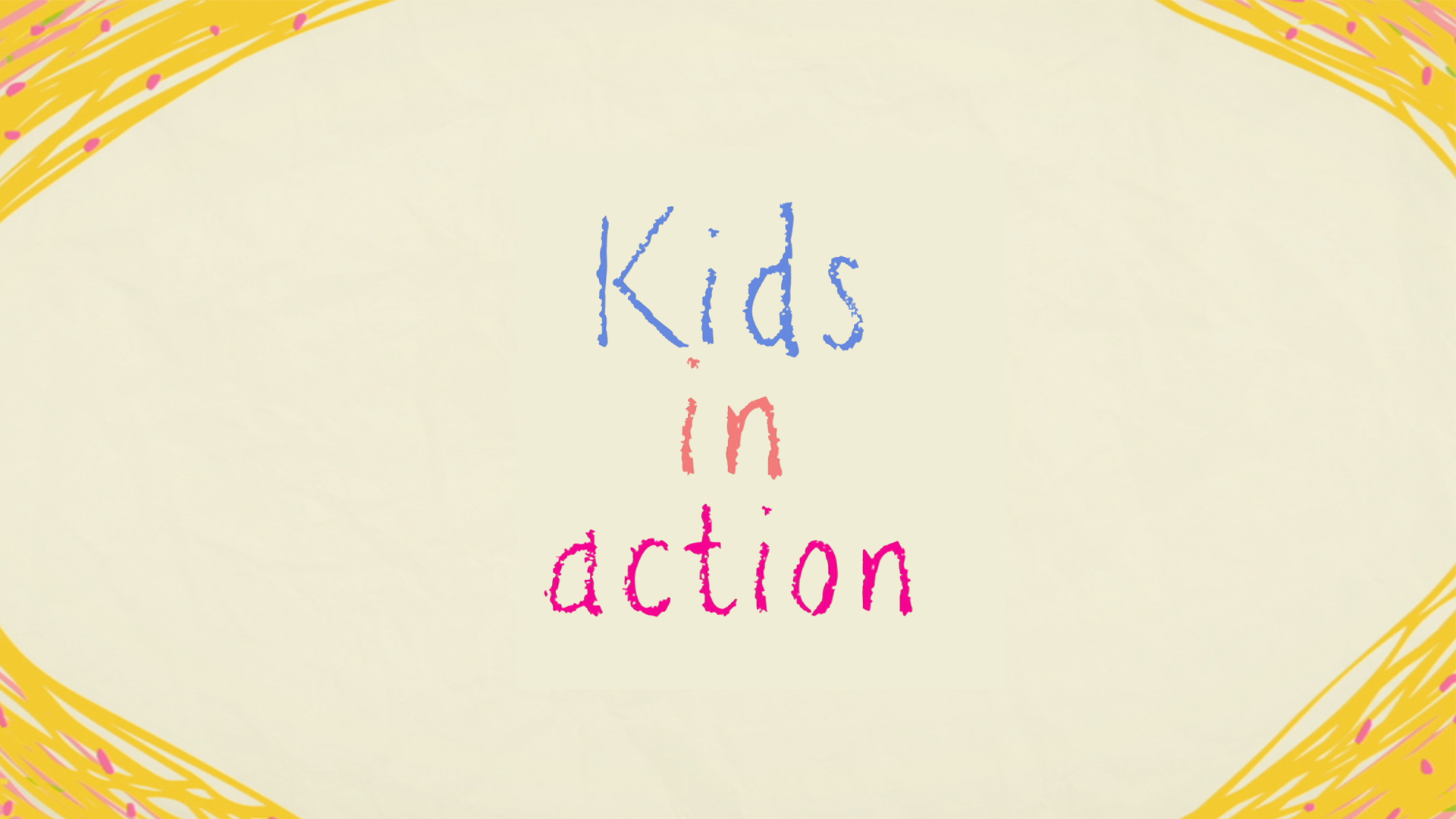 12:25 Kids In Action
Watch as the children of England discover this amazing world and learn new words and word combinations.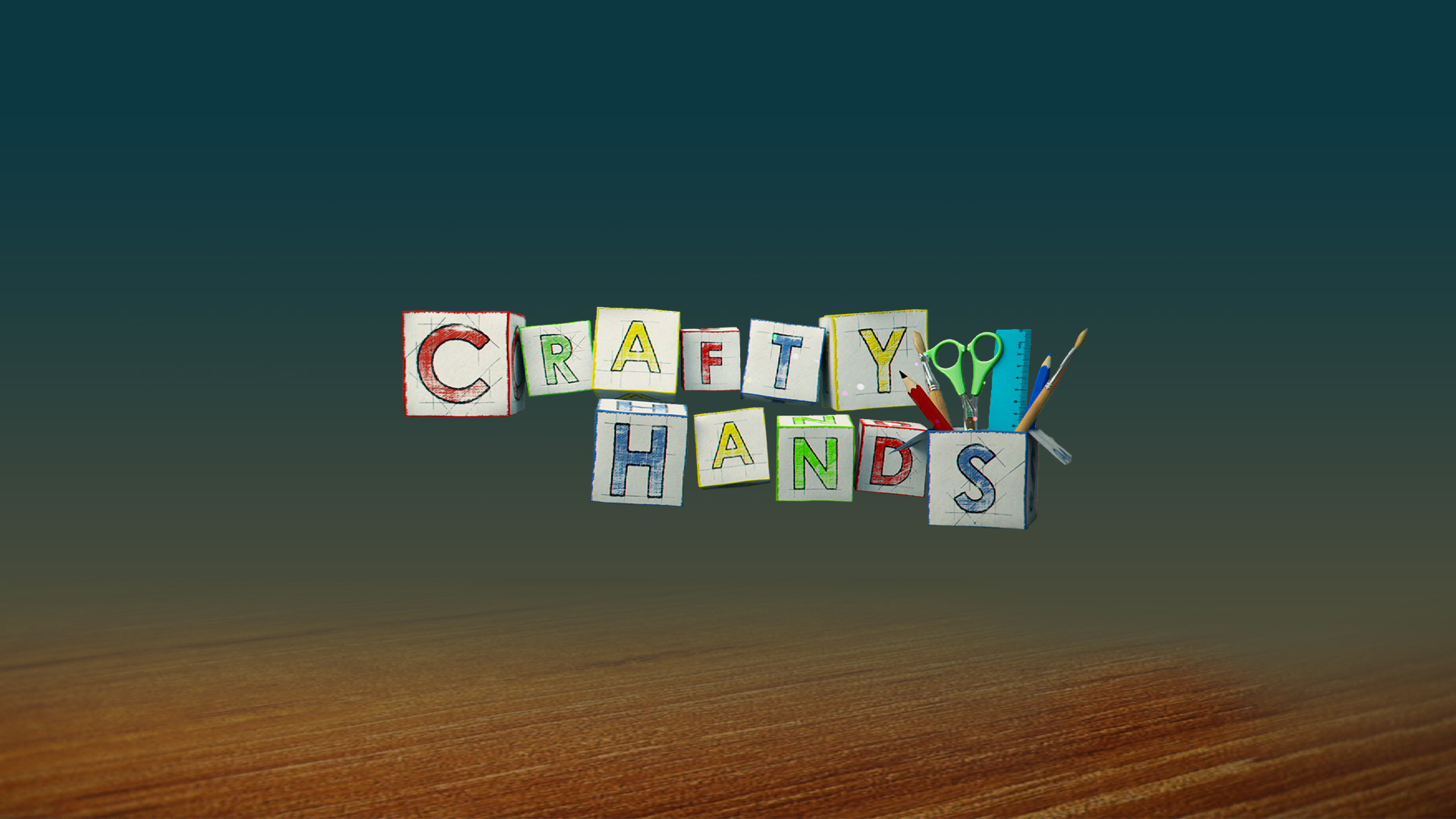 12:30 Crafty Hands
Little inventors will be able to enrich their vocabulary and make a toy for their very own collection.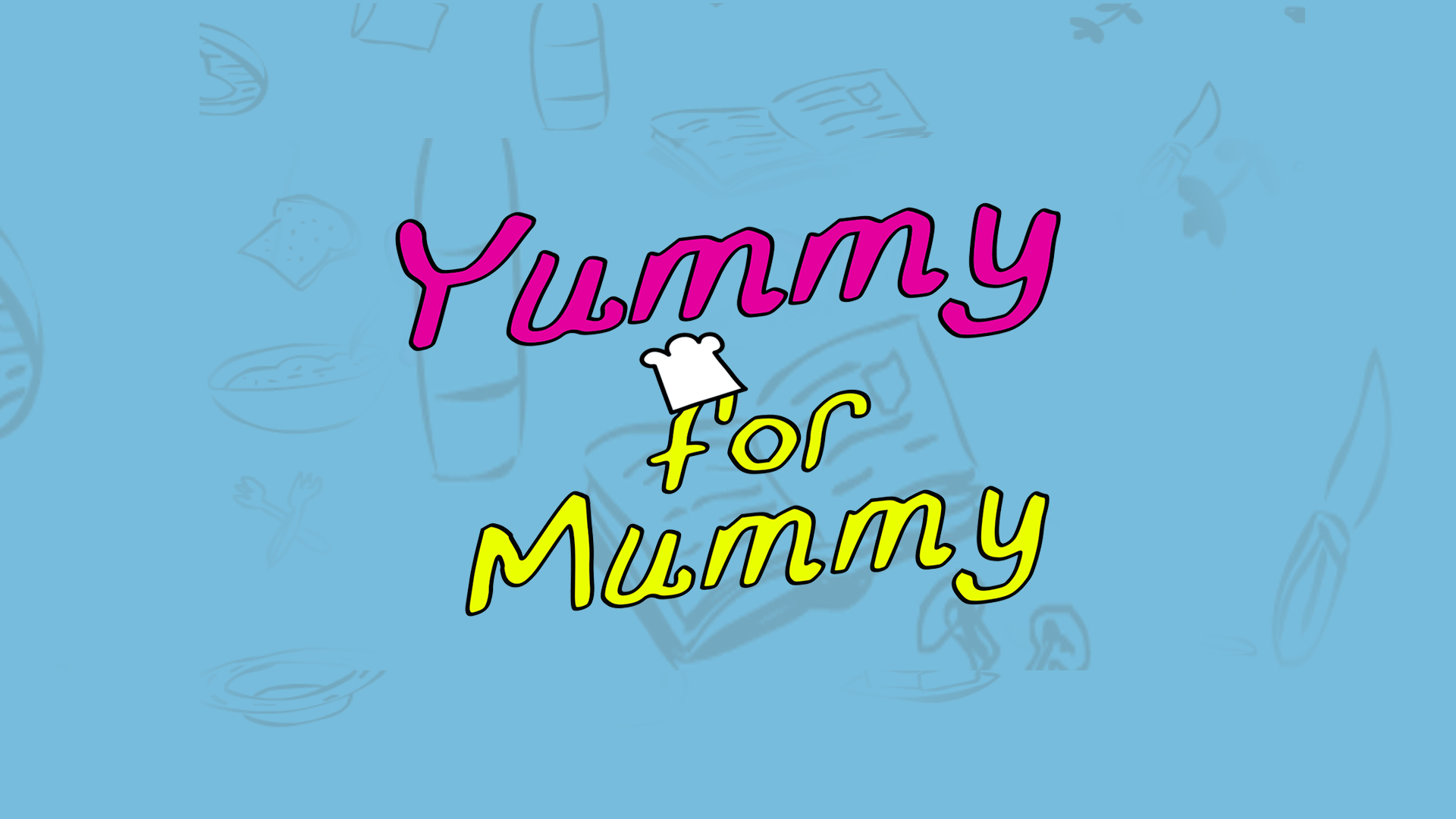 12:43 Yummy for Mummy
Try out new recipes and learn English with kids cooking something really yummy for their mummies.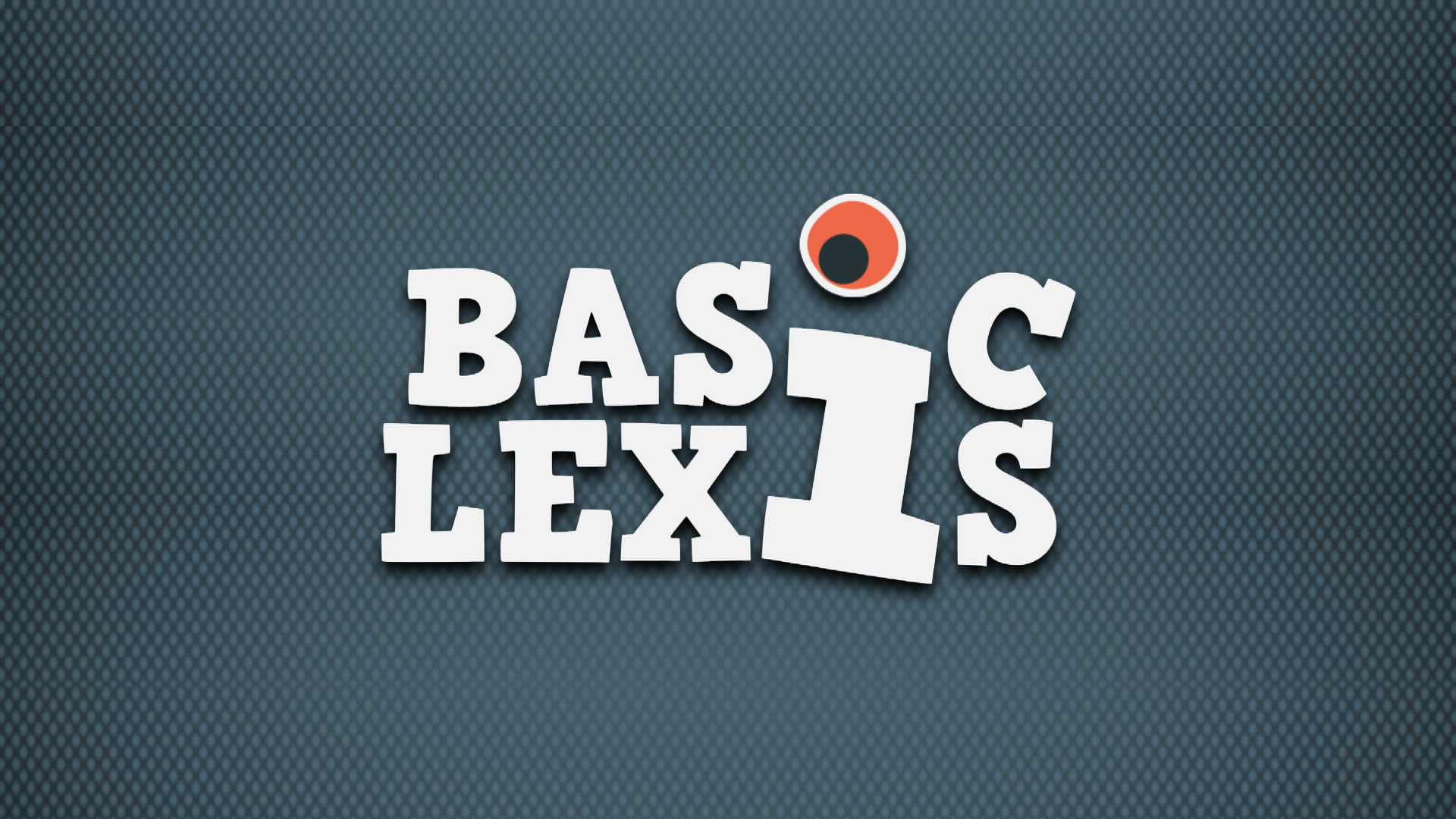 12:57 Basic Lexis
Basic Lexis is the programme for those who start learning the language. Learn the most essential vocabulary.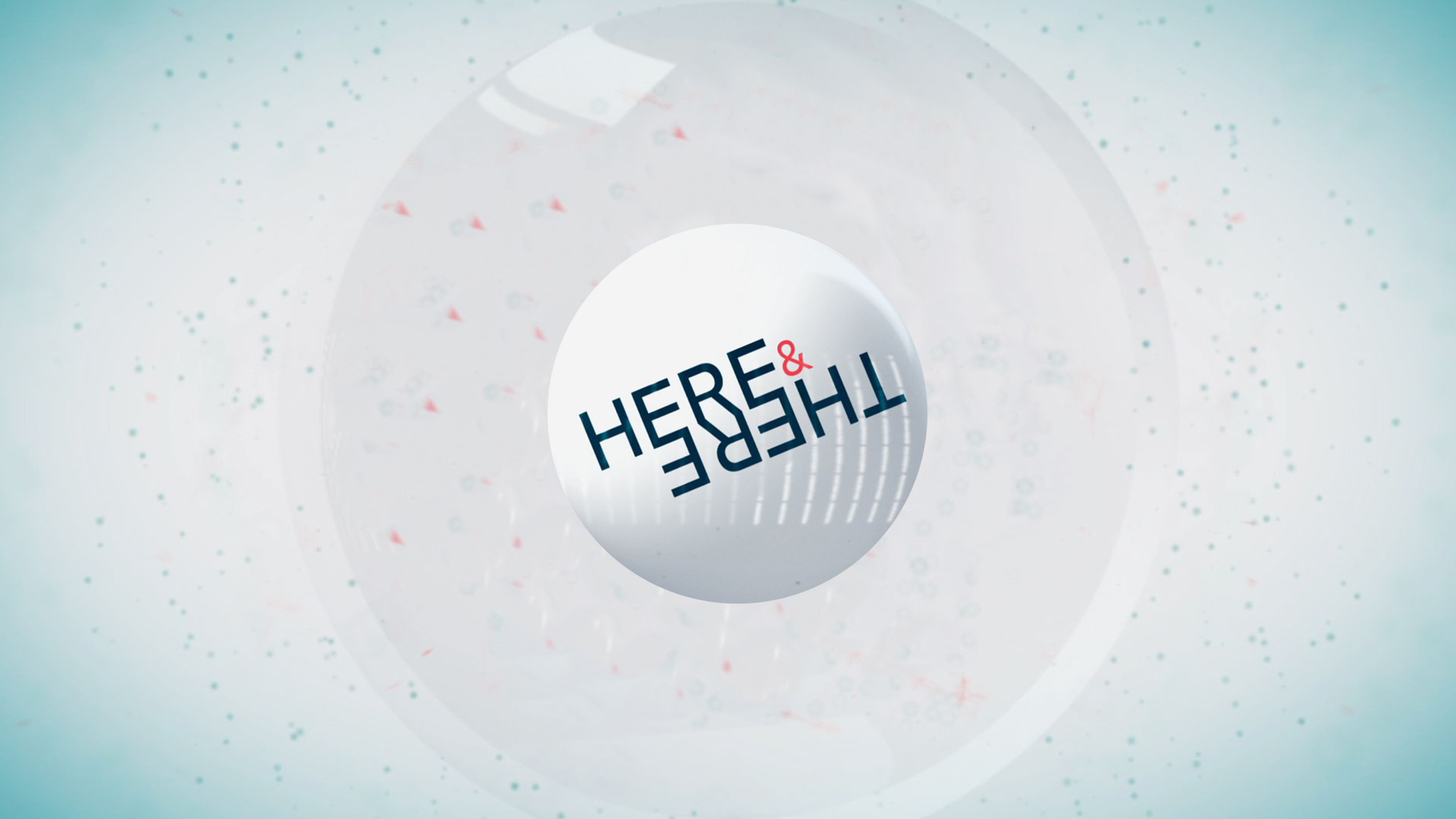 13:05 Here & There
Here and There is an educational programme that reveals interesting facts and tells about different events. The host of the programme uses easily understandable language. The viewers at these levels have no difficulty in following the presenter's speech. The show can help you boost your vocabulary.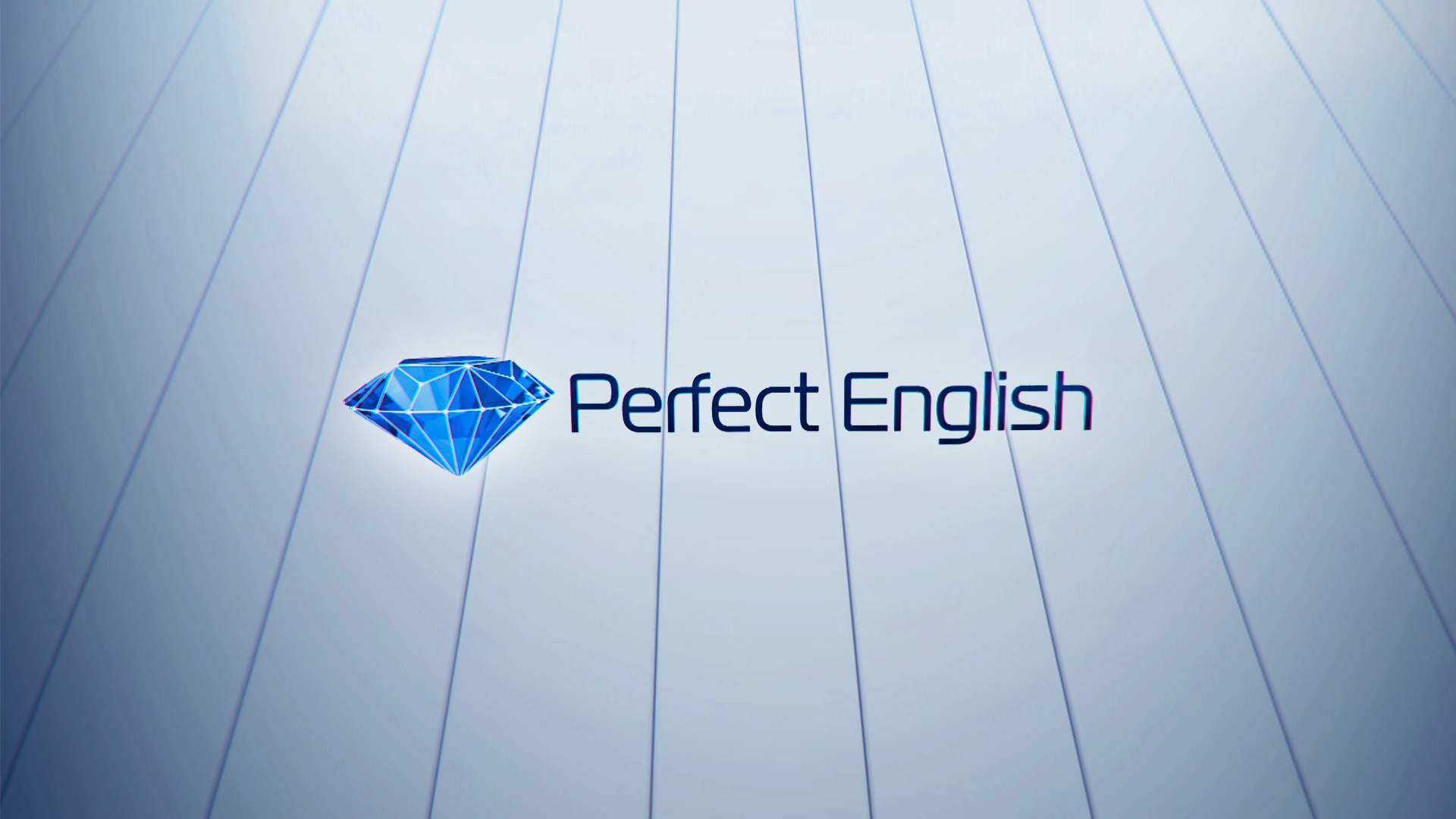 13:13 Perfect English
Perfect English is an educational programme for those who want to improve their pronunciation and speak English properly.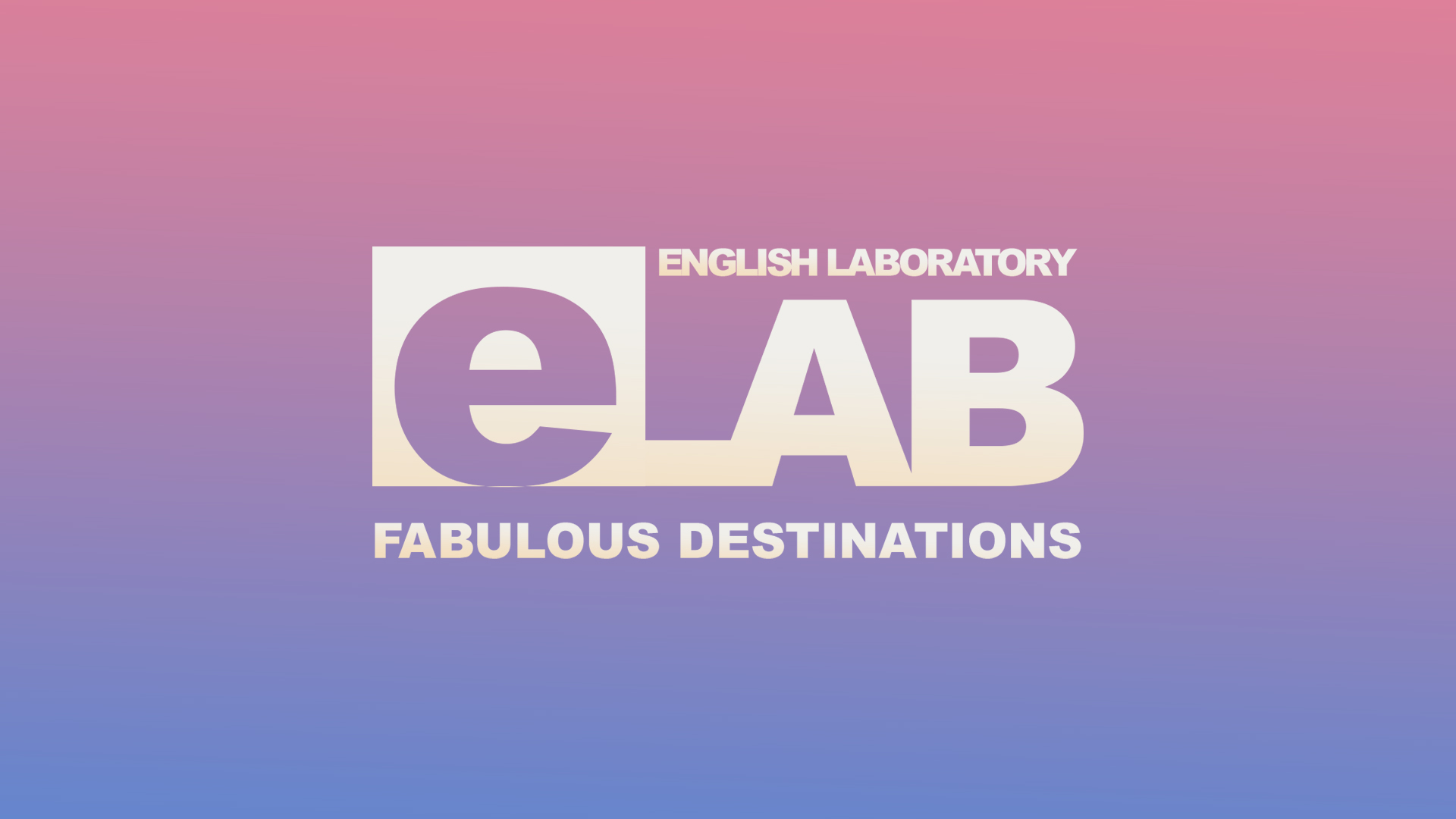 13:21 Fabulous Destinations
An international group of students will improve their English under the guidance of professional teachers from English-speaking countries.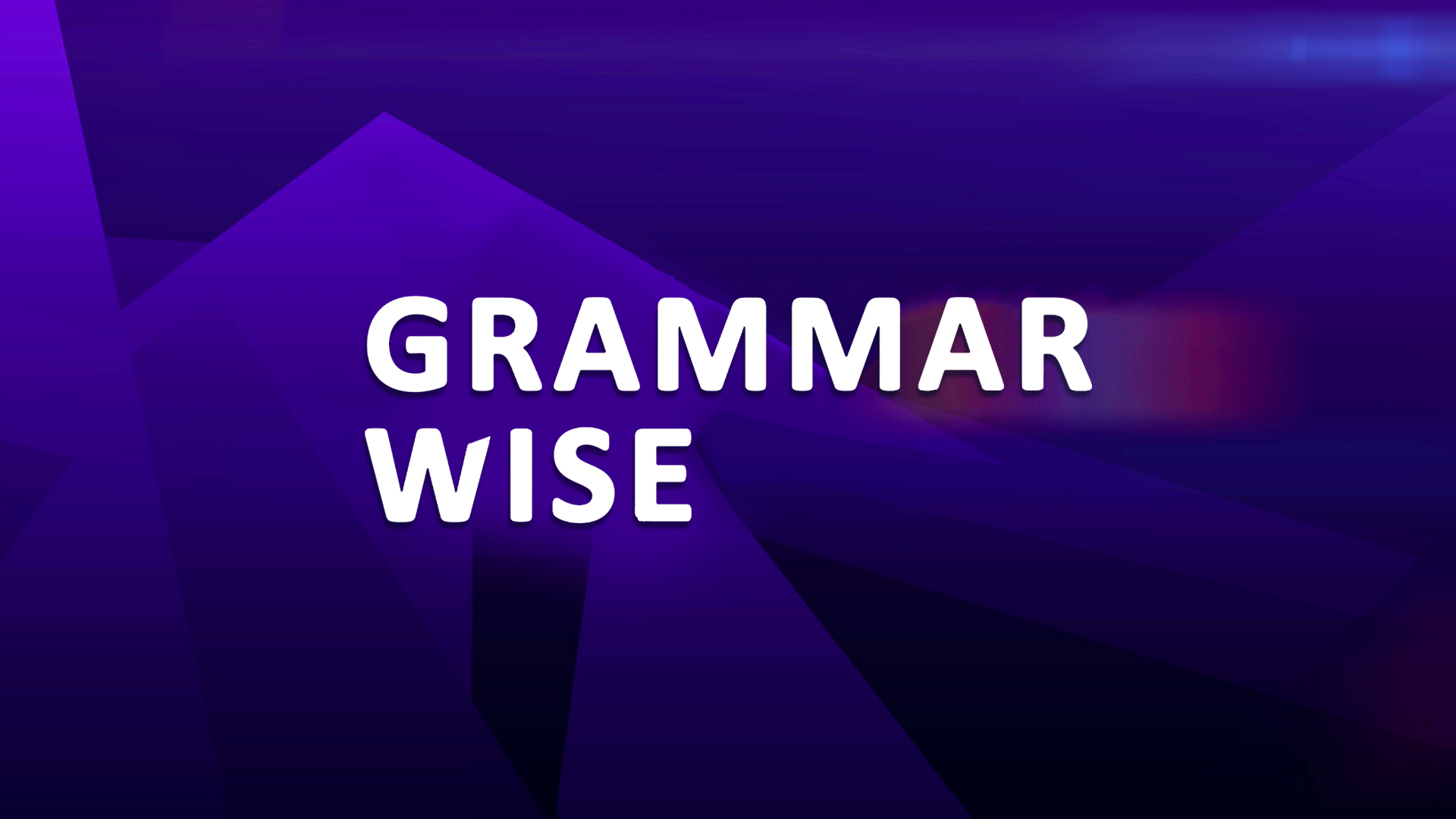 13:48 Grammar Wise
Grammar Wise is an educational programme, which helps to learn English grammar rules in a fast and interesting way. Grammar is easy!
14:10 The Language of Business
The Language of Business - improve your business skills and learn useful business vocabulary with various entrepreneurs from the UK and France.